Personal feeding advice
Are you unable to get your horse's feed right: does your horse lose too much weight or no weight at all?
Then, don't hesitate to contact one of our experts.
Mail to: info@pavo.net
Or call: +31(0)485-490700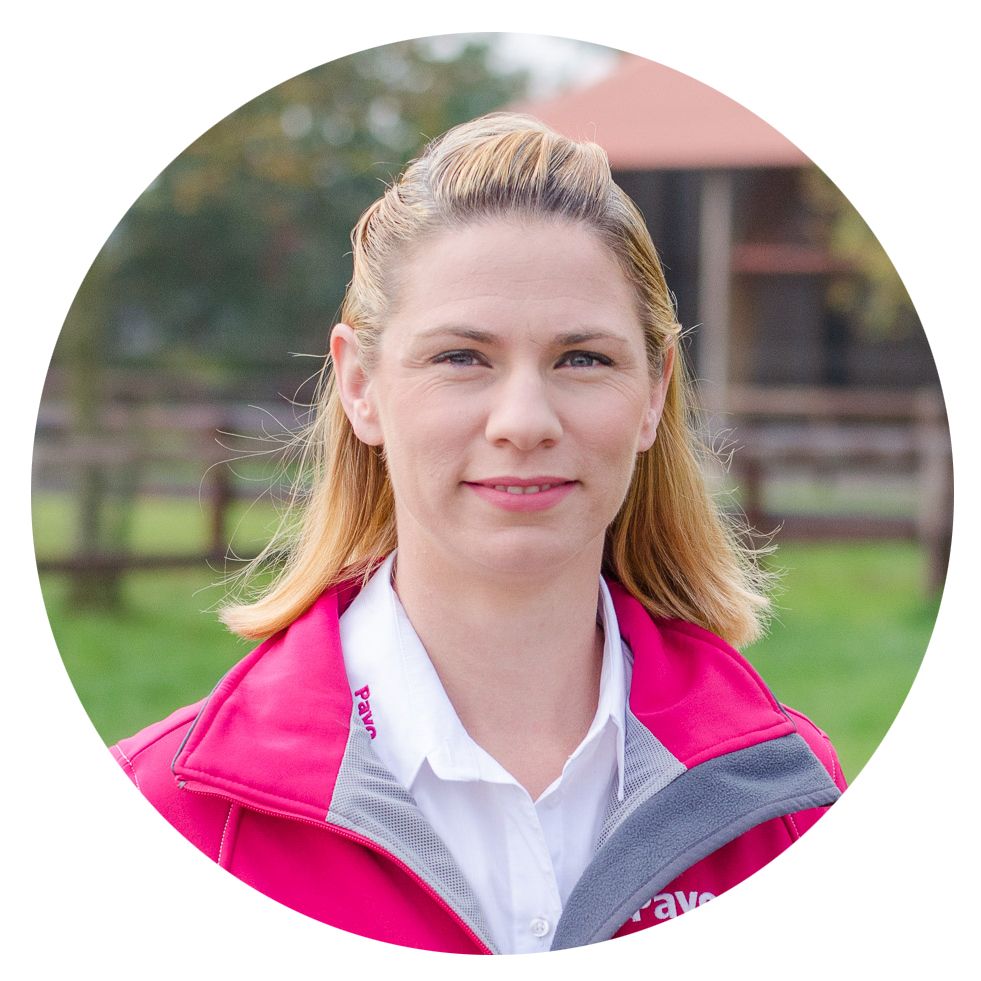 Veerle Vandendriessche
---
Veterinarian

and nutritionist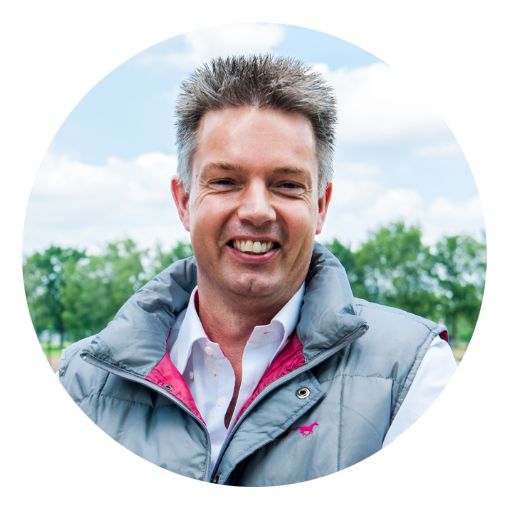 Rob Krabbenborg
---
Equine nutrition consultant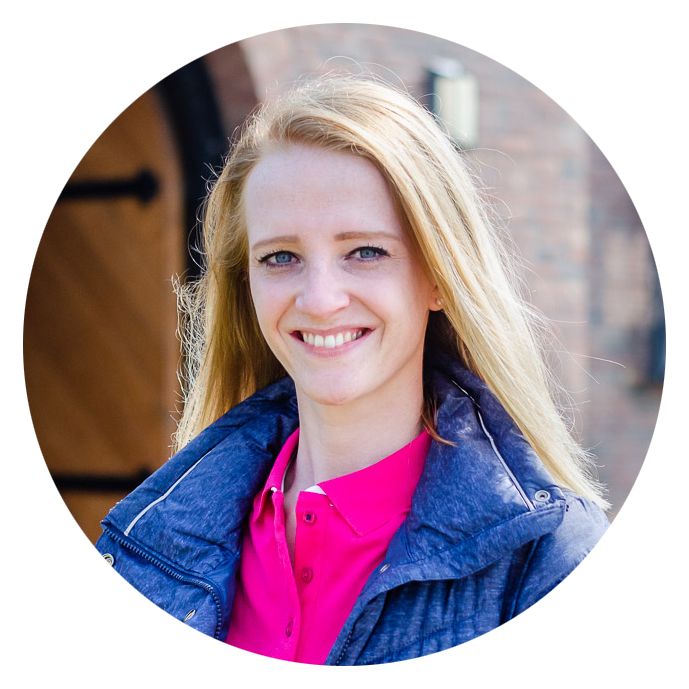 Ragne Verhoeven
---
Equine nutrition consultant
Disclaimer
This is a publication by Pavo. Copying articles in whole or partially is only allowed after written approval by Pavo in advance. Although Pavo paid the utmost care to this online publication, Pavo does not take any liabilities for errors and/or imperfections in the magazine.